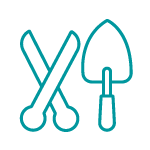 Tools of the Trade
How to prepare your soil for planting flowers, and the specific tools you will need for the job.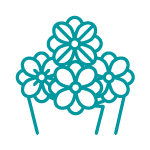 Cutting and Arranging
Get tips from our design pros on how to create balanced arrangements that will last for weeks.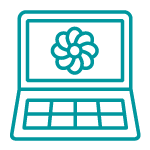 Flower Business Basics
Best practices on how to drive down business costs and turn a profit your very first year.